Level up your brand. Articulate your vision. Bring your ideas to life.
PHILOSOPHY
–
Before I even put pen to paper, I think a few decades ahead. Would people still love my pieces fifty years into the future? What materials would best suit the air and temperature? Will I be making menswear for a colony on Mars? Creating something new yet timeless is my mission. I give nods to more classic shapes and silhouettes, but apply a certain neo-futurist element to everything I touch. Above all, my artform is about ergonomics. This is fashion for the man of tomorrow.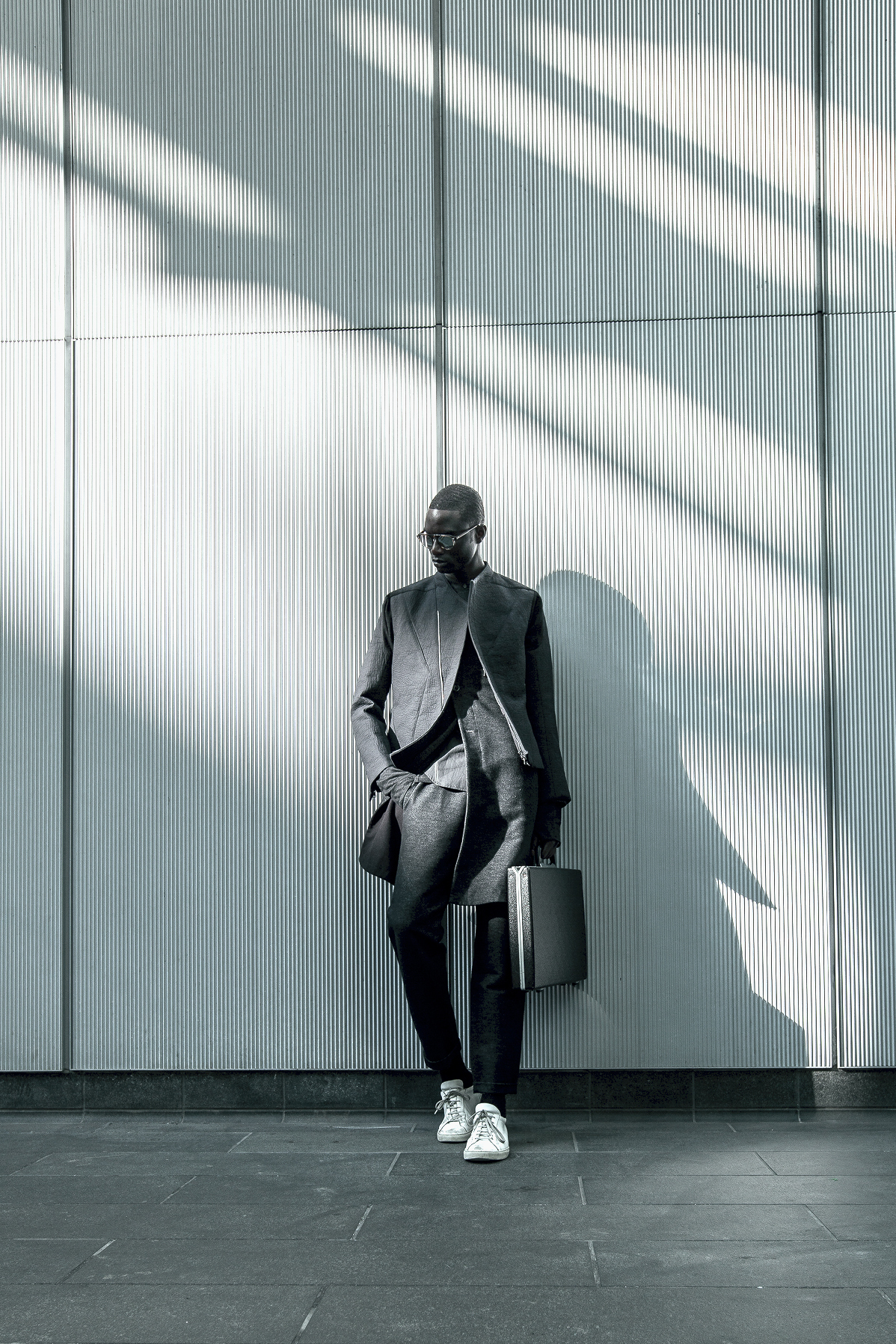 SS2016
Current collection
With climate change upon us, it's vital to prepare environmentally conscious fashion that can adapt to the mercurial weather. I present to you, my Spring collection of 2016.